Zoominar on sanctions and property law issues
The financial sanctions regime under the Sanctions and Anti-Money Laundering Act 2018 has received attention recently due to the Government's sanctioning of individuals under the Russia (Sanctions) (EU Exit) Regulations 2019 following the Russian invasion of Ukraine. How do financial sanctions interact with property law?
In this online seminar, Stephen Jourdan QC, Cecily Crampin, and Taylor Briggs will identify issues arising because of the interaction between the Regulations and property law: buying property, between landlord and tenant, and under mortgage law.
Register here.
Details
Date: October 18 2022
Time: 12:30
CPD:
Fee: Free
Venue: Zoom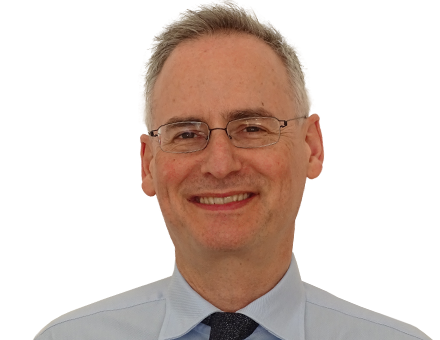 Stephen Jourdan QC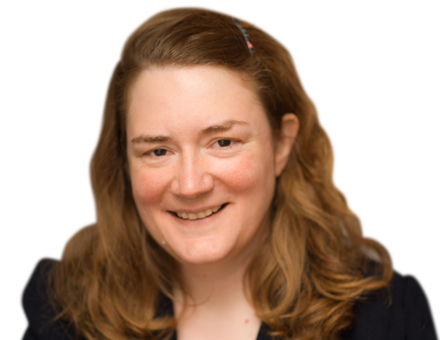 Cecily Crampin