Telecom Best Practice 2022
Working Under the New Act and the Impact of New Case Law
The Product Security and Telecommunications Infrastructure Bill is close to being passed through Parliament. It will impose new obligations and responsibilities on site providers and intends to give greater certainty to telecom operators to speed up the roll out of 5G. What are the details, how does it reset site provider and operator relationships and what do consultants working for one side or the other need to know?
Across the landlord and tenant world, the professions, the government, various codes and protocols exist to promote good and effective communication and understanding, and therefore help to minimise conflict and disputes. But in the world of telecom, are there good relations between site providers and operators?
At best, relationships are strained, at worst, the parties end up in the Upper Tribunal or even the Supreme Court. Does this demonstrate a profoundly unsatisfactory Code from both sides? Will the new legislation address and rectify this?
The Bill;
Will introduce changes to the measure of rent in those cases where agreements subject to the Code are coincidentally protected tenancies under the Landlord and Tenant Act 1954.
Contains provisions for dealing with unresponsive occupiers, special arrangements for ADR, and complaints relating to the conduct of operators.
Contains powers to impose time limits on the determination of proceedings.
Some questions arise;
Will the new legislation give more power to the operators to get agreements without the delay and costs of going to Tribunal?
What tools will site providers (and occupiers) have to resist the operators?
What happens to the body of case law?
Is the root cause of potential disputes caused by an imbalance in negotiating strengths between the parties; the ability to have code rights imposed by the Upper Tribunal; as well as the levels of compensation? Does this combination of distress give rise to an often unmotivated, unwilling, or potentially antagonistic site provider who wants to frustrate and have his day in Court?
The first part of this event will focus on the changes to the Code under the provisions in the Bill, and how they will impact on site providers. How does this translate to those advising site providers and those negotiating on their behalf?
The second part of the event will review the latest case law. There have been two Supreme Court, and numerous Tribunal decisions. Many of these are far-reaching in their effect in how the Code operates.

Speakers
Barry Denyer-Green Hon RICS LLM PhD, Barrister, Falcon Chambers
Michael Smith, Partner, Pinsent Masons LLP
Ian Thornton-Kemsley, Consultant, Strutt & Parker, Partner, Thornton Estates
Jonathan Stott MRICS, Group Managing Director, Ardent
Colin Cottage BSc (Hons) MRICS RICS Registered Valuer, Managing Director - Compensation, Ardent Management
Oliver Radley-Gardner KC, Barrister, Falcon Chambers
For more information and to book visit the CPT website
Details
Date: December 12 2022
Time: 10:00 - 13:00
CPD: 3 hours
Fee: £90
Venue: Virtual seminar
Barry Denyer-Green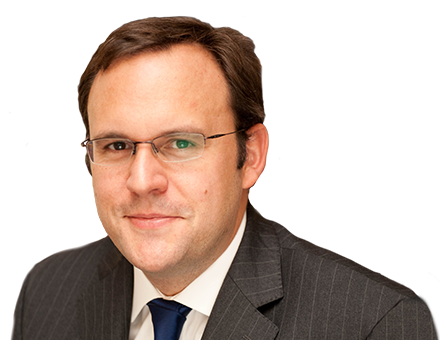 Oliver Radley-Gardner KC