ALA Oxon & Bucks Agricultural Tenancies Notices to Quit Seminar
The Agricultural Law Association (ALA) Oxon & Bucks Regional Group will host a topical seminar on the drafting and service of agricultural notices to quit, with reference to the recent decision in O G Thomas Amaethyddiath v Turner & Ors [2022] EWCA Civ 1446.
Falcon Chambers barrister, Greville Healey is the speaker at the event.
Greville is an experienced property litigation adviser and advocate, specialising in agricultural land law, including: agricultural holdings; farm business tenancies; and agricultural rights of way, amongst other areas of property law.
Timetable:
6.00pm – 6.30pm: Arrival
6.30pm – 7.30pm: Greville Healey
7.30pm – 8.30pm: Dinner and networking
The event is open to ALA Members and Non-Members.
To book click on here.
If you have any dietary requirements, please email those to enquiries@ala.org.uk.
Details
Date: February 08 2023
Time: 18.00pm - 20:30pm
CPD:
Fee: £24 plus VAT
Venue: Freeths LLP 5700 Oxford Business Park South OX4 2RW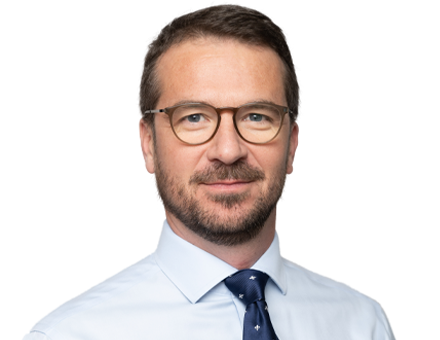 Greville Healey