Check your Email Signatures! 30 March 2020
IN BRIEF:
The High Court decides that an email footer can be a 'signature' creating a binding contract for sale of land.
Its decision coincides with a Law Commission report recognising the legal effect of electronic execution of documents.
The test is whether the 'signature' was inserted with the intention of authenticating the document.
First published in LexisNexis New Law Journal on 13 March 2020.
---
Download: Check your Email Signatures!
---
Back to articles
What We Do
Resources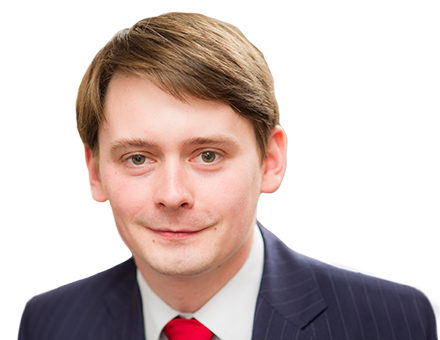 Jamie Sutherland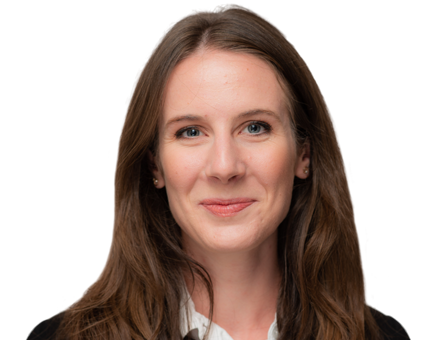 Imogen Dodds