Agricultural Update with the Agricultural Law Association
A round-up of topical legal issues for professionals in the rural sector
Falcon Chambers are pleased to host this joint webinar with the Agricultural Law Association.
Speakers and topics:
Edward Peters
A discussion of some recent cases and topical issues of relevance to agricultural practitioners, to include: AHA successions (with November's hot-off-the-press FTT decision on s. 41 'treat as eligible' claims), mixed user cases, & possession grounds; proprietary estoppel & constructive trust; joint occupancies; and other L&T and real property issues.
Gavin Bennison
Leakey v National Trust: understanding the measured duty of care in respect of natural hazards on land.
Book here.
Details
Date: December 09 2021
Time: 13.00
CPD:
Fee: Free to attend for ALA Members and Students. Non-Members will be charged at £24 (£20 plus VAT)
Venue: Online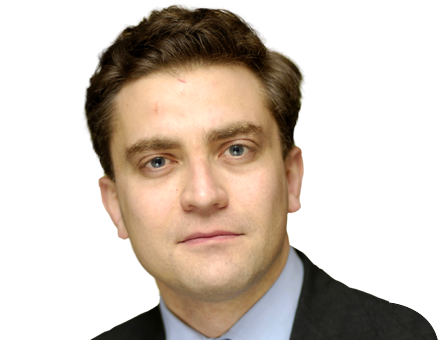 Edward Peters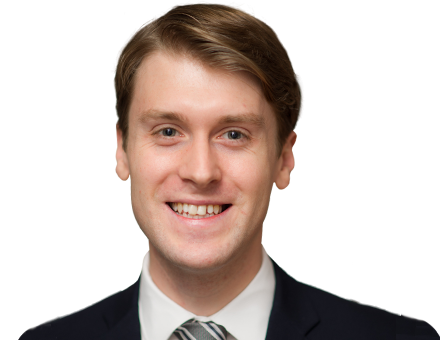 Gavin Bennison