Building Safety Act 2022: what you need to know
The Building Safety Act 2022 came into force on 28 April 2022. It's a long Act, in 6 parts, running to 260 pages. Paul Letman and Cecily Crampin set out in detail what the different parts of the Act cover here.
Most newsworthy for residential landlord and tenant practitioners are the amendments to the Landlord and Tenant Acts 1985 and 1987 in Part 4 comprising additions to and exclusions from service charges for higher risk buildings and building safety costs, and the need to give building safety information in rent demands; as well as liability for cladding costs in Part 5 with leaseholders to be the last payees, after recourse to developers, cladding manufacturers, and freeholders.
A headline bullet point summary of what the Act covers is here.
---
---
Back to articles
What We Do
Resources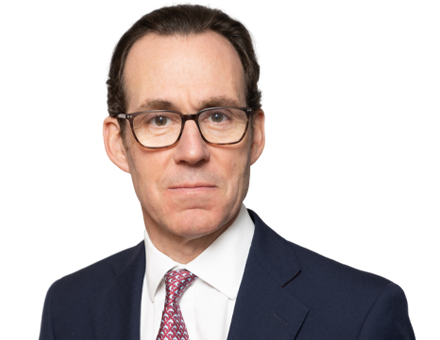 Paul Letman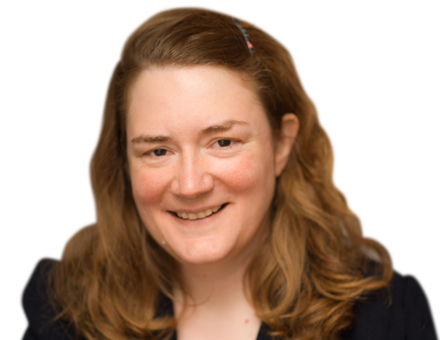 Cecily Crampin