Blundell Lectures - Booking open!
We are pleased to announce that booking is now open for the 46th annual Blundell Property Law Lectures which will take place online. Continuing in the tradition of the series, this year's programme promises cutting-edge insight on the most pressing topics in property from the leading practitioners and academic voices.
The 2021 programme is as follows:
THE NEW ELECTRONIC COMMUNICATIONS CODE – WHAT WENT WRONG?
Speakers: Alison Hardy, Ashurst LLP and Stephanie Tozer QC, Falcon Chambers
Live Q&A: Jonathan Stott MRICS, Managing Director, Gateley Hamer and Kate Russell, technical and policy adviser, Central Association of Agricultural Valuers (CAAV) will join Alison Hardy and Stephanie Tozer QC
Release date: 7 June 2021
**LIVE Q&A Monday 14 June @ 6pm**
LANDLORD AND TENANT POST GRENFELL – FROM CURRENT ISSUES TO RETHINKING RESIDENTIAL LEASEHOLD PROPERTY LAW
Speakers: Professor Susan Bright, Professor of Land Law, University of Oxford and Paul Letman, Falcon Chambers
Release date: 14 June 2021
ASPECTS OF PROPERTY FRAUD
Speakers: Lesley Anderson QC, Hardwicke Chambers & Kings Chambers Manchester and Tamsin Cox, Falcon Chambers
Format:
Pre-recorded, professionally filmed lectures available to watch online at your convenience post release together with comprehensive speakers' papers.
**PLUS: Live Q&A on the Electronic Communications Code one week after the release of the Lecture**
Reduced online price per participant: £30+VAT = £36 for each lecture
Discounted rate: £75+VAT= £90 for all three when the same participant is accessing.
The fee includes: access to the online lecture and written speakers' papers. Note each person who would like to access the lecture and paper requires their own ticket to the event. Places cannot be shared.
For more information on the lectures and to book a place, please use the following link: blundelllectures.org
---
Back to news listing
News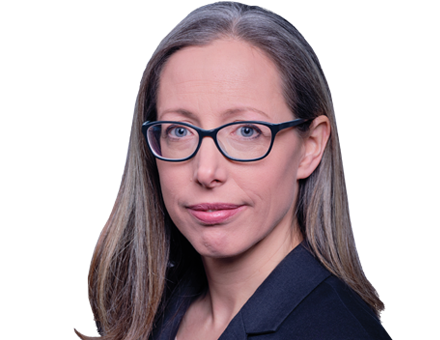 Stephanie Tozer QC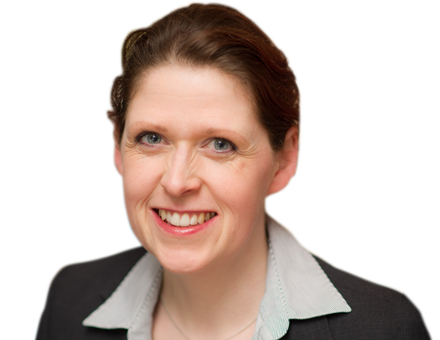 Tamsin Cox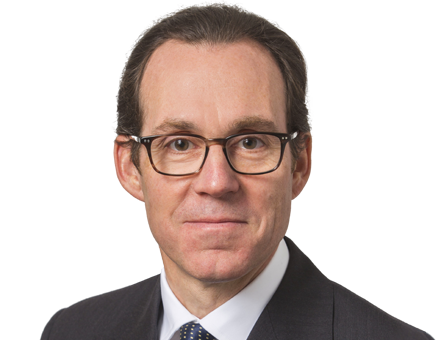 Paul Letman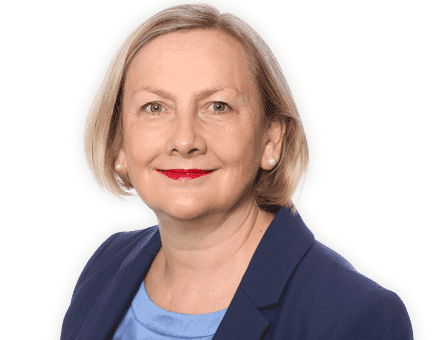 Lesley Anderson QC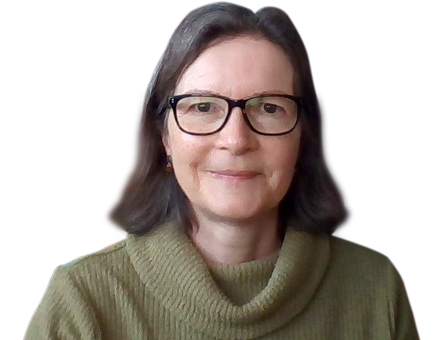 Professor Susan Bright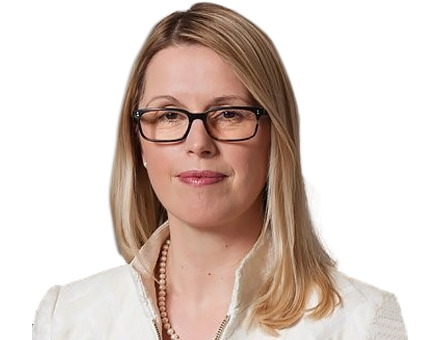 Alison Hardy